AMARIS NAIL BOUTIQUE
RIVERCLUB SHOPPING CENTER. 17 POPLAR AVENUE RIVERCLUB. SANDTON
Tel: 011 025 9636


Up market nail salon in the heart of the Riverclub,Sandton.
High quality services for great and affordable prices.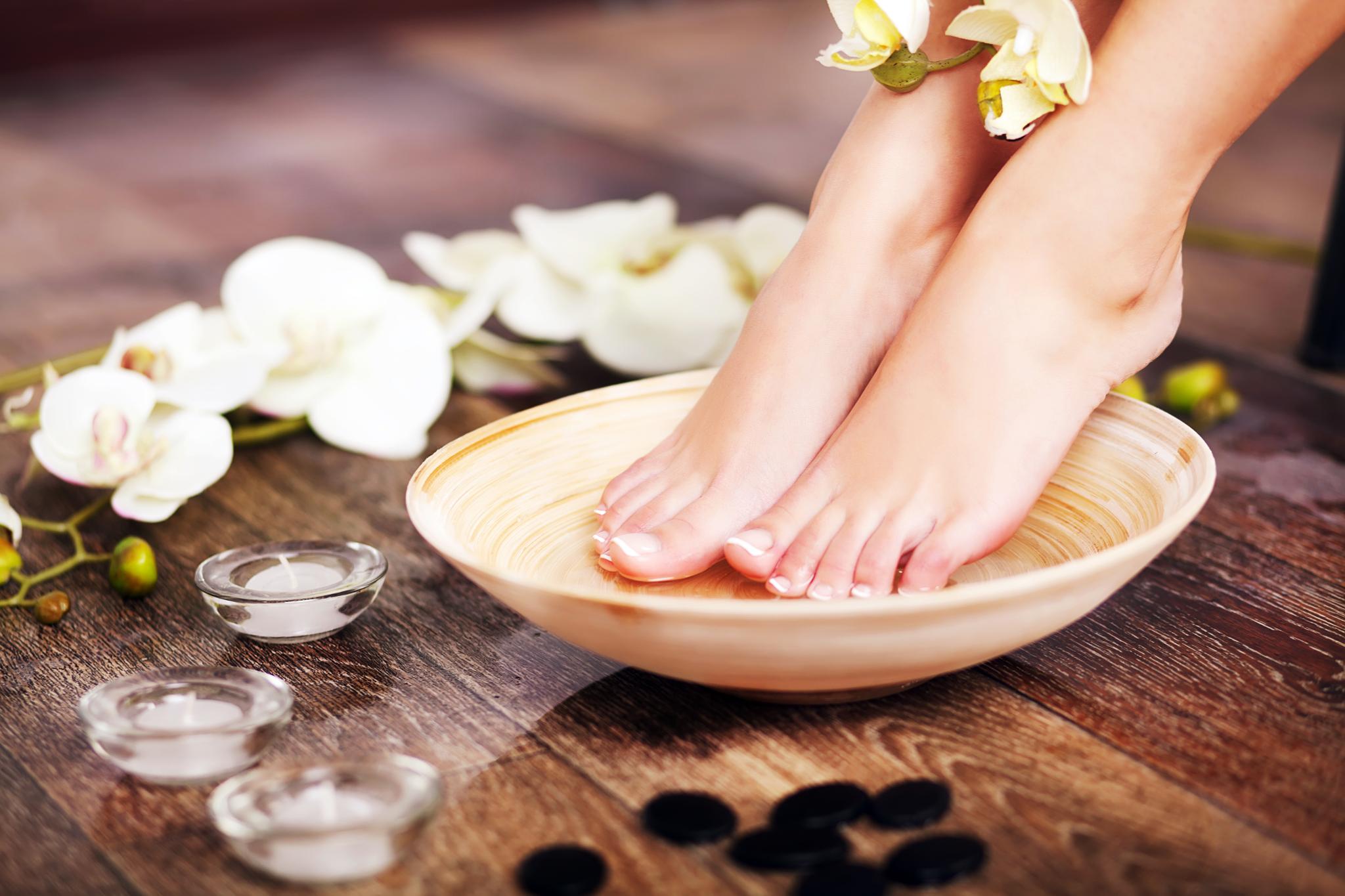 SERVICE OFFERING & PRICING.
Midweek Specials
Tuesdays- Fab Pensioners :Age is nothing but a number & pampering has no age either. 15 % off for pensioners & customers above 50 yrs.
Wednesdays- Midweek Treat,Bring your little one and yourself and get R50 off your total bill.
Fridays- Soul Friday: Open late for appointments,come in and we we will serve you a glass of champagne to unwind the week
Our amazing prices at a glance more details in store.
Gel colour on toes
Temperature Colour Changing Polish
Matt Top Coat
Nail Art
SPECIALS & OCCASIONS
OCCASIONAL SPECIALS AND ONGOING SPECIALS
"Its great that you can just walk if you don't want to drive and my manicure and pedicure was done in an hour - happiness!! Welcome to River club Amaris"
"its so convenient to have a nail salon in the middle of the riverclub. I was so glad you opened and i fell even asleep when I had my pedicure done"
"i could not believe the price for manicure and pedicure and you truly did not compromise on quality I am surely coming back to Amaris"
CONTACT US
This is just example text which you can replace by clicking to edit. You could talk about your business, tell people what makes you unique or tell your story.